⭐⭐⭐⭐⭐
I give five star to DSA pest control. Both the customer service and the technician are very nice and professional.I have noticed there might be a mouse in my basement. and I called the number, the customer service asked my some questions, guided me through a check up and talked about the treatment plan. The technician came the next day and checked thoroughly in basement and kitchen. Overall, I am very satisfied with their service.
⭐⭐⭐⭐⭐
Had Savvy deal with a commercial apartment building downtown and what an experience. Superb customer service and professionalism. From the Get go Ed and his team knew what steps were needed to get done to complete the job. Very knowledgeable and passionate about what they do. I even had them spray my personal home for spiders on the exterior and it worked like a charm. Thank you guys for your business and help! will definitely be recommending to everyone i know!
⭐⭐⭐⭐⭐
My wife and I had a pigeon problem at our house, and were seeking a pest control company to assist us. Savvy Pest Control was not only the only company that called us back, but they did so immediately and professionally. Within days they had two of their technicians attend our house, both of whom were knowledgeable and professional.
Our pigeon problem was immediately resolved, and my wife and I were quite pleased.
We would confidentially recommend Savvy Pest Control to anyone.
TOP RATED PEST CONTROL IN EDMONTON
Licensed for Structural / Building Pesticides Applications
Licensed for Exterior Rodent Control
High-Quality Application Equipment: optimum dosage, ideally sized particles and high productivity
Pesticides Manufactured by Globally Renowned Companies
PEST CONTROL PRICES START AT ONLY $100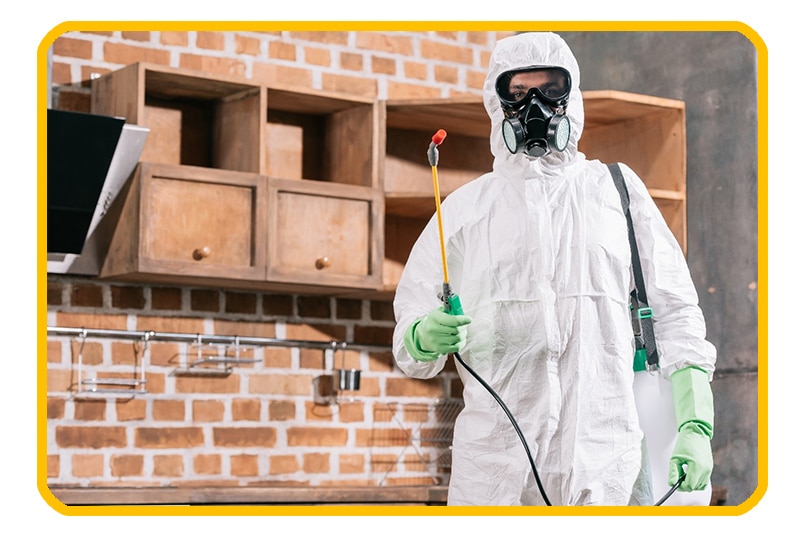 TYPES OF PEST CONTROL SERVICES WE OFFER IN ALBERTA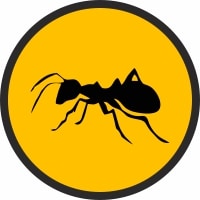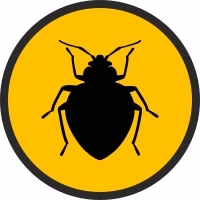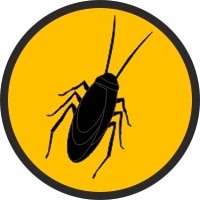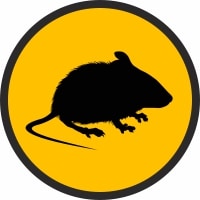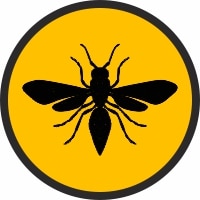 MISCELLANEOUS PEST CONTROL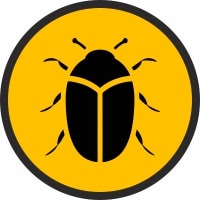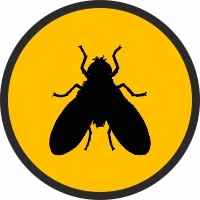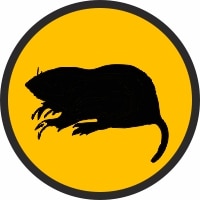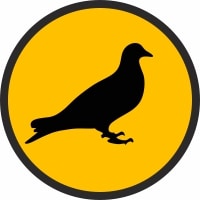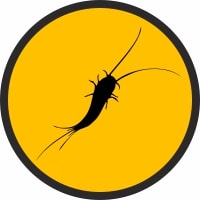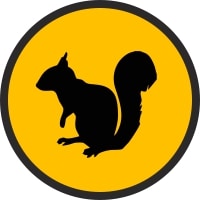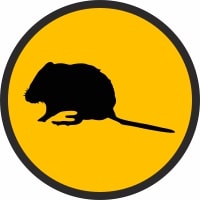 As a local company we are glad to contribute to our economy in Edmonton, but also in Alberta as we serve Sherwood Park, St. Albert and many other communities. Top Rated Pest Control / Exterminators. Residential and commercial quality services.
Top reasons to choose us for Edmonton Pest Control
DSA Pest Control is among the best rated pest control service providers in Edmonton and this is no coincidence. One of our key strategies is the active participation of our partners in every job we do. We really care for our customers.
Commercial Pest Control Services.
We are experts at Edmonton commercial pest control.
Whether having pest problems in residential premises or in business facilities, DSA Pest Control is ready to help you with our proven methods, state-of-the-art equipment and highly-effective pesticides.
DSA Pest Control has a great deal of experience with rodent infestations. Either mice, voles or pocket gophers, we use proven protocols that have helped us to receive many excellent customers reviews in Google.
DSA Pest Control is highly regarded by customers because we provide plenty of information about the pest control treatments we carry out. We understand that explaining the procedures is not only about good customer service but key for successful pest control results.
Efficacious protocols for bed bugs, cockroaches and ants control. Most pest control companies in Edmonton are frequently called for getting rid of these insects, however, not all the pest control operators/exterminators work with the same protocols. DSA Pest Control has developed a set of professional protocols that maximize the rate of success for controlling bed bugs, cockroaches and ants. We do not only select highly-effective procedures, insecticides and equipment but use a system for managing treatment records and progress.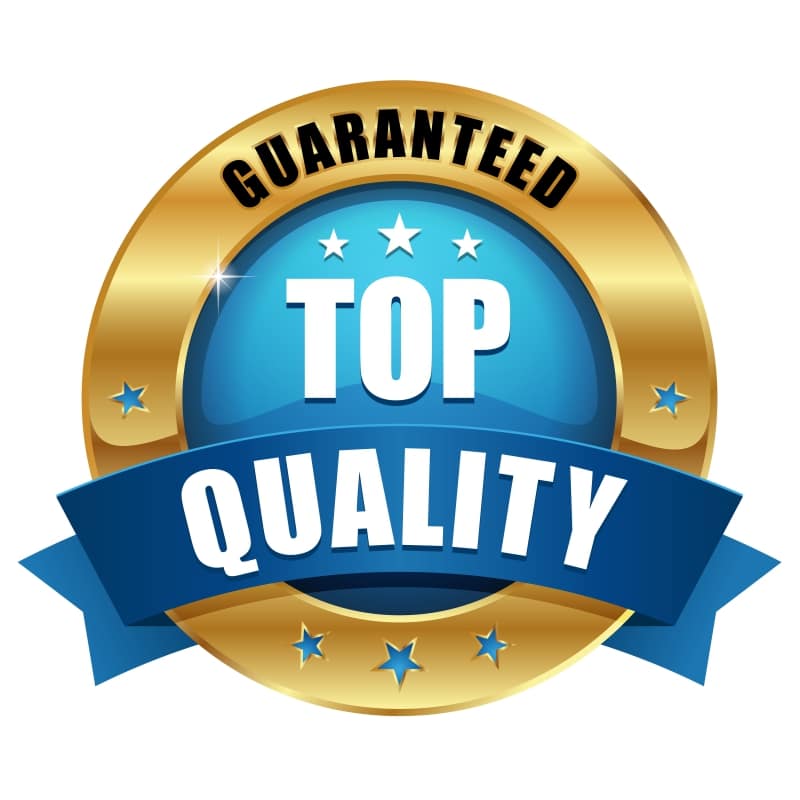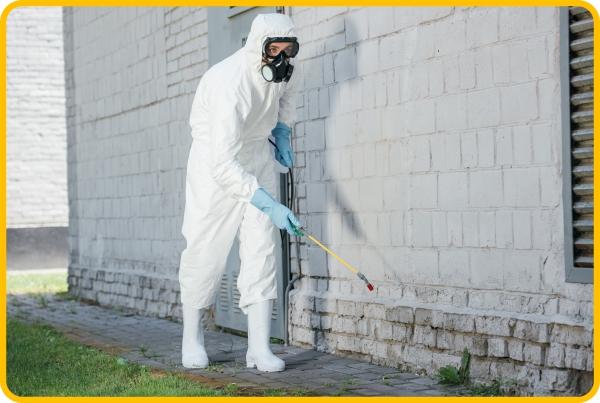 Is it necessary to hire big corporations for solving common pest problems?
Pesticides can only be applied by registered companies and certified technicians in Canada. Companies and technicians must demonstrate to provincial government entities that they are able to comply with both regulations and adequate pesticide application practices.
It is generally understood that big corporations can spend big amounts of money in research and development, which can bring sophisticated and great solutions, however, for most common pest control issues in town there is no need for "rocket-science" technicians but certified pesticide applicators. We don´t wish to underestimate the importance of scientists and experts in this area of pest control, however, once they bring a proven and regulated body-of-knowledge, all we need in the majority of the cases is a qualified and competent pest control technician/exterminator. Which brings another question, how can we find a "competent" certified pest control technician/exterminator? We suggest to look for at least these four conditions:
A certified technician with a minimum of 3 years of experience, otherwise a junior technician should be under the direct supervision of a senior and knowledgeable certified colleague.

The registered pest control company or exterminator service should have good reviews from at least 30 customers in searching engines like Google or in recognized business performance rating platforms.

The pest control company must be WCB Insured and Liability Insured

The company provides comprehensive verbal and written information about the pest control procedures and the services costs.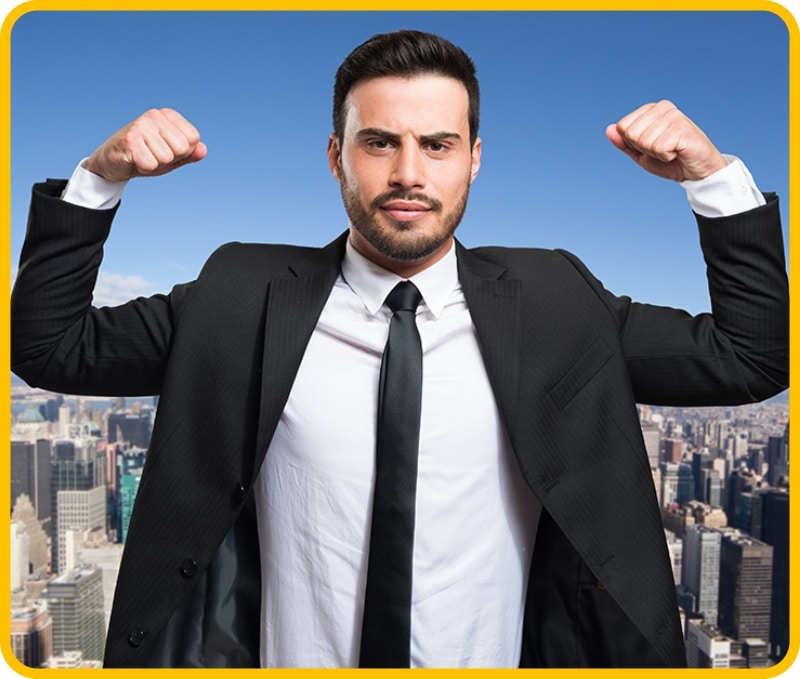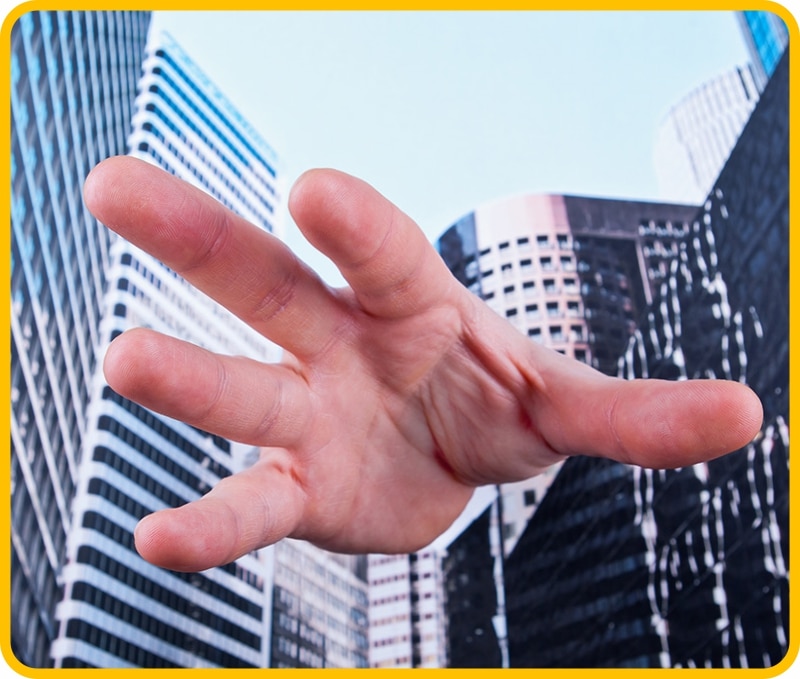 Advantages Small Pest Control Businesses Have Over Large Corporations
1. Custom Approach
Small pest control companies can offer a more personalized and customized service. They can adapt to your house, apartment, commercial premises or industrial facilities. In fact, they usually have more flexibility for making a cost estimate fits into your budget.
2. They Really Care
They invest more time and efforts in you because you are their business with a face and a name and not just a number. Small business owners are typically committed to ensure successful results since their reputations and finances are more vulnerable to complaints and negative incidents.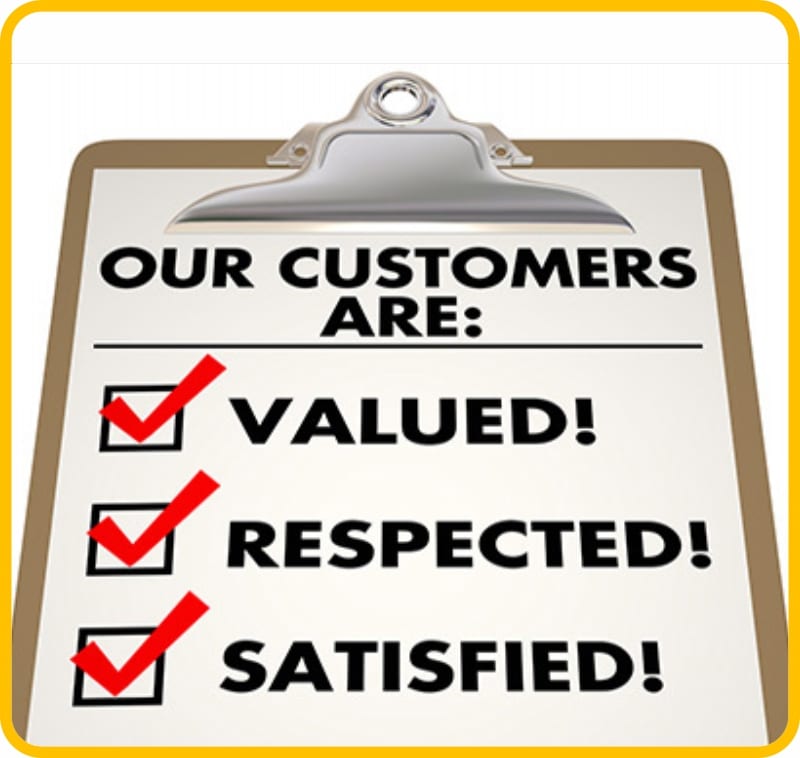 Can you really expect to control ant infestations with over-the-counter sprays?
Unfortunately, the statistics show that spraying over-the-counter insecticides won´t stop ant infestations in most cases. Basically, these sprays are intended to kill the ants by direct contact and the majority of these insecticides do not carry a residual component. This means that the ants nest will remain safe and its ants will keep multiplying their population.
We are experts at Edmonton commercial pest control. We provide integrated pest control management to restaurants, warehouses, office buildings, dental clinics, manufacturing facilites and many other commercial premises.
Our Edmonton pest control company has trained technicians/exterminators, certified in pest control, with the right methods and treatments to solve your pest control problems. Reach out to us today!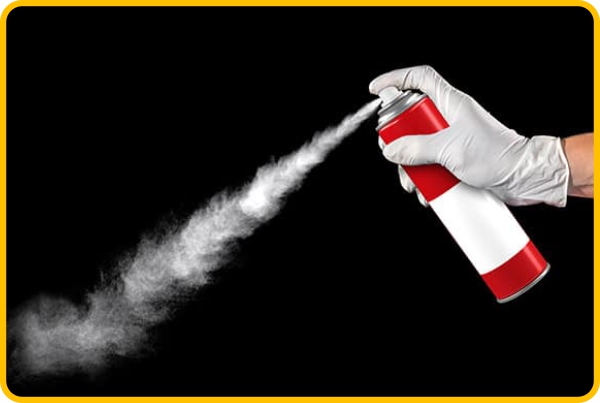 All fields marked with an * are required